The Skirball Teacher Advisory Council is a collaborative, resource-sharing group of local elementary school teachers who work closely with the Skirball's Education and Visitor Experience department. Teachers co-create and implement innovative programming and lesson plans for students and fellow educators. This dynamic group of teachers and leaders champions LA County's diverse student populations and shares in the Skirball's mission to foster empathy, collaboration, and community.
---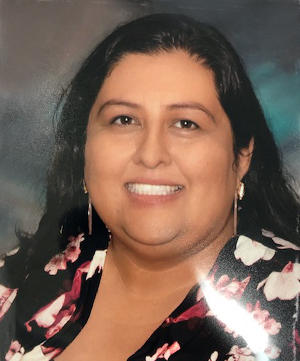 Martha Cervantes, Grade 2 Teacher at Suva Elementary School
Martha Cervantes has been a teacher for over twenty years. She holds a multiple-subject teaching credential with a BCLAD-Spanish certification and has a passion for teaching English-language learners. Currently, Martha is pursuing a master of science degree in educational technology. As a member of her district's environmental literacy committee, she writes curricula that aligns with California's Environmental Principles and Concepts. Martha is a dog person and spends her free time painting.
---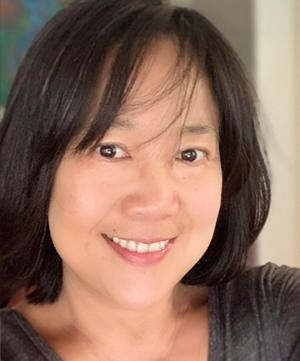 Gina Debuque, Grade 2 Teacher at Vena Gifted Magnet School
Gina Debuque has been teaching second graders at Vena Gifted Magnet for more than twenty years. She enjoys lesson planning that integrates arts and multimedia for her students. Gina used to be a professional ballerina and enjoys playing the ukulele. Gina's core belief is that children come to school not just to learn subjects, but to become the best version of the wonderful human beings they are.
---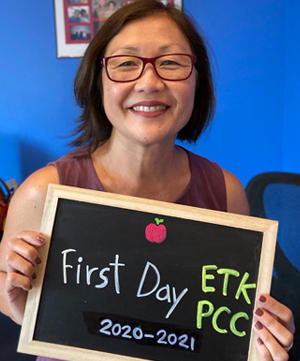 Jane Ching Fung, ETK/PCC Teacher at Belvedere Elementary School
This year marks Jane Fung's thirty-fourth year of teaching and learning within LAUSD. Jane is National Board Certified, a Milken Educator, and a mother of two boys. Her passions are early childhood education, writing, road trips with her boys, and Dodger baseball. Jane has been bringing students to the Skirball for the past fifteen years and is thrilled to be on the Teacher Advisory Council!
---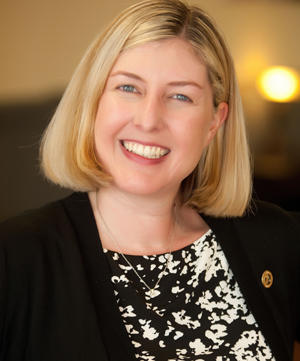 Shannon Garrison, Grade 5 Teacher at Stonehurst STEAM Magnet School
Shannon Garrison is a National Board-Certified educator with twenty-four years of classroom experience. In 2008, she received the Milken National Educator Award. Shannon served two terms on the National Assessment Governing Board, which sets policy for the National Assessment of Educational Progress. She was named a Teacher of the Year for LAUSD and Los Angeles County in 2016–2017 and was a semifinalist for California Teacher of the Year. A highlight of her career was being selected to carry the Olympic torch in Scotland for the 2012 London Olympics.
---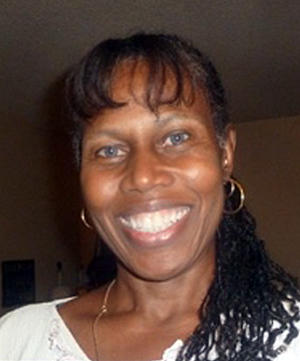 Dolly Sanders, Grade 5 Teacher at Grant Elementary School
Dolly Sanders has more than twenty-seven years of teaching experience at the elementary school level. A big believer in constructivist teaching, Dolly supports the theory that learning occurs best when students are actively involved in constructing their knowledge as opposed to passively receiving information. Second only to teaching is her great love of travel. She's traveled extensively throughout six of the seven continents. Dolly has been fortunate to have the opportunity to combine her two passions: she's taught in Nepal as well as Korea.
---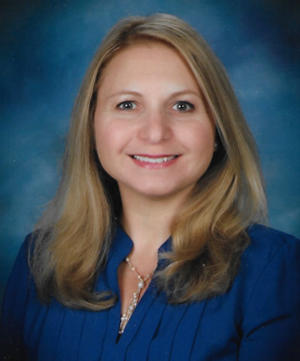 Nadine Shindel, Pre-K/K Teacher at Calvert Charter School
Nadine Shindel is in her twenty-third year of teaching with LAUSD. She earned a BA in deaf studies with focuses on teaching; speech; and language, audiometry, and linguistics. She holds a Child Development Certificate, a Multiple Subject Teaching Credential, and a Mild/Moderate Disabilities Credential for K through Grade 12. Nadine teaches her students to value and grow with their mistakes because, as actress Helen Hayes poignantly shared, "Every expert was once a beginner."
---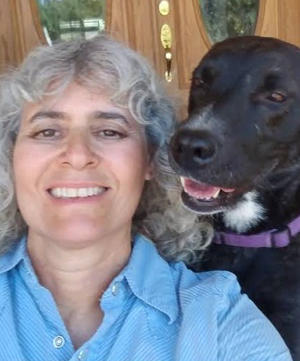 Susie Shiver, Grades 3–5 Teacher at Lassen Elementary School
Susie Shiver has over twenty years of teaching experience with a focus on special education. She frequents the Skirball with her students, with whom she shares a love of the Noah's Ark exhibition. Susie is an active participant in the Skirball's teacher professional development programs and has provided staff trainings with her extensive knowledge of special education. Susie is an avid animal lover and a skilled horseback rider.