About the Exhibition
Fifty years after a show with modest ratings called Star Trek first aired, its stories continue to echo worldwide. Its famous opening line, "To boldly go where no one has gone before," encapsulates the heart of this iconic series: the dare to hope for a better world. Coming to the Skirball in spring/summer 2020, this fully immersive exhibition will showcase Star Trek's significant impact on culture, art, and technology through more than 100 rare artifacts, set pieces, and props, plus state-of-the art photo and video interactives.
More information will be shared in the coming months. Check back again soon.
Skirball Members are among the first to explore the exhibitions—join or renew today!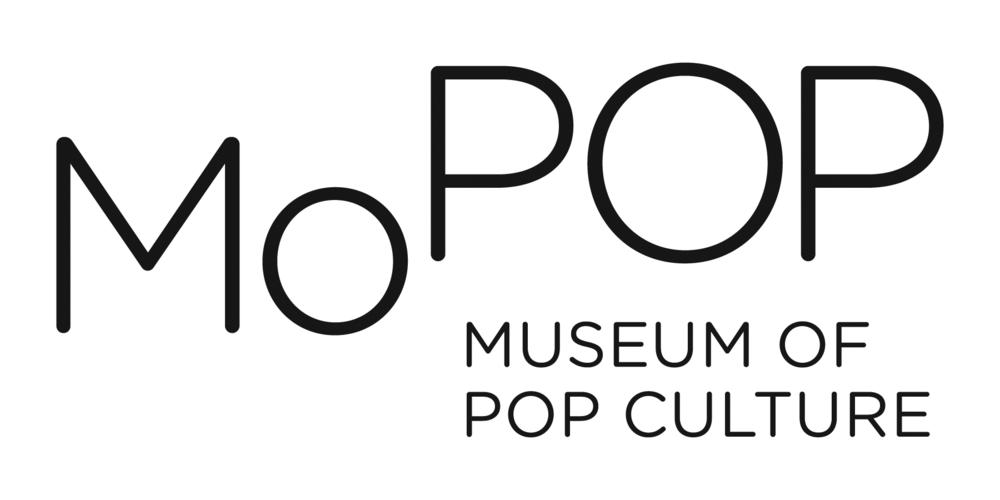 Organized by Museum of Pop Culture, Seattle.
™ and © 2019 CBS Studios, Inc. © 2019 Paramount Pictures Corp. STAR TREK and related marks and logos are trademarks of CBS Studios Inc. All Rights Reserved.